We are proud stockists of all top brands
Any curtain fabrics, upholstery fabrics available online. Save 30% on all your furnishing fabrics. All top furnishing fabric brands delivered direct to you. Recieve FREE curtain fabric cuttings.
We service all locations in Australia and can deliver internationally as well. we use courier services and Australia Post depending on your location and fabric quantity.
Most of our fabrics are stocked in Australia and can be delivered anywhere in Australia within 7 working days. Our indent lines from Europe and the U.S take up to three weeks.
We supply Ashely Wilde, Sandersons, Warwick, Hoad, Rolyston House, Fabric Convention, Nettex, Slender Morris, Rowe, Villa textiles, Zepel, Pasaya fabrics, Wilson fabrics, jw design, Wortley and all the rest!
This is an online curtain & upholstery fabric store. Take a stroll through our fabric library or request ANY FABRIC that you have seen else where. Simply contact us so we can serve you!
We stock curtain linings, sheer, block-outs, silks, linen, cotton & polyester fabrics – anything at all! Just ask us!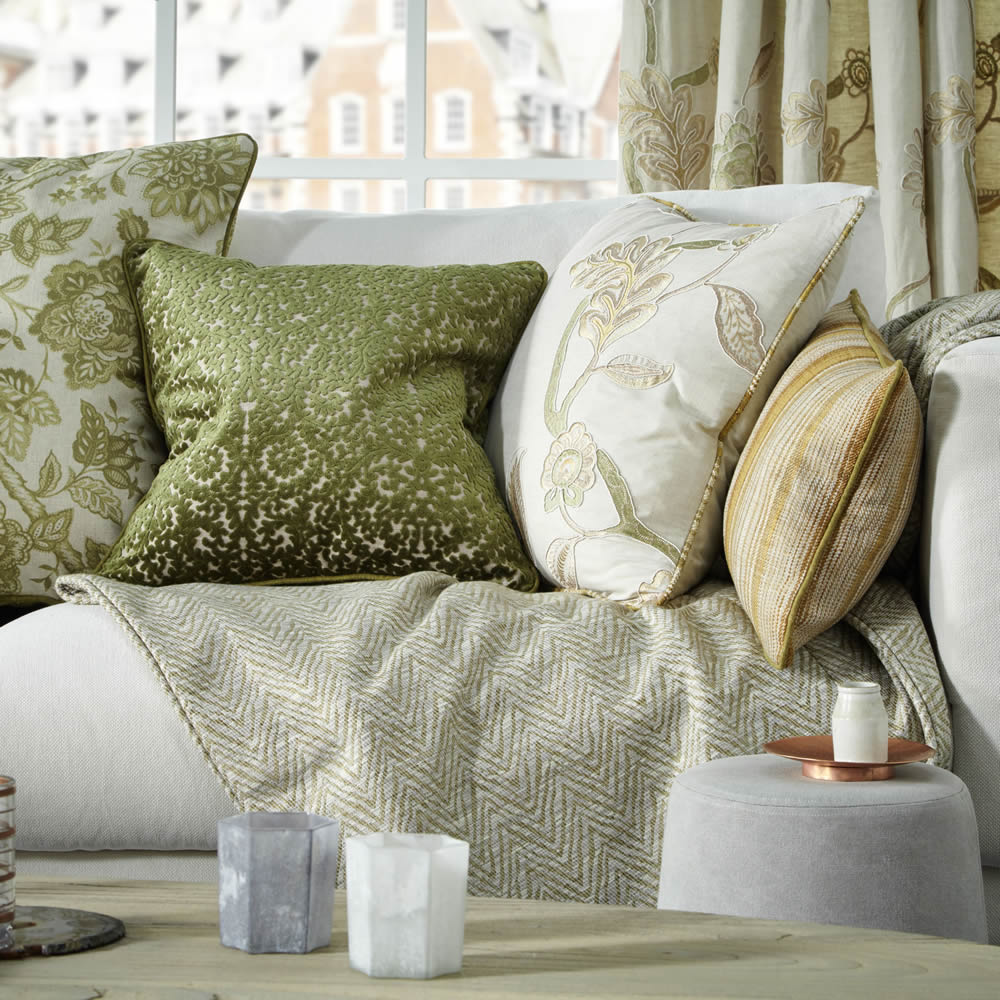 Hi Catherine

Just to let you and your staff know, I picked up my last order for the birdie window. They look really great, and I want to thank you for hanging in with me, over what seems like months, hey it is months, I am really pleased with all the windows. I will have no problem telling others of your website.

many thanks
Hi Catherine,

We've finally put the curtains up and they are perfect. Thanks for doing such a good job!

Cheers,
Hi

Just wanted to say how happy I am with the curtain fabric I ordered from you in November.It was everything I wanted and more. Great service as well….good work.
Dear Catherine

All I can say is Wow. My bedroom curtains are stunning beyond words.

I am so impressed and happy with the end result. I will be in touch for the next round of curtains which will be my dining and living room.

Please thank your husband for dropping curtains off to us.

Kind regards
Thank you so much catherine. The curtains arrived on Saturday morning and they are beautiful.
Fabric used is: polis.

Fabric has arrived it is devine.

Thank you
Hello Catherine & Chris,

My sofa are now covered. attached a photo of one of them. My daughter, husband and I love the material. Also the upholster, who wanted too know where I got it. I will pass your details on to him. hope it creates business for you.

Have a nice weekend.
Just received my delivery thank you so much, they look amazing, hubby will put the tracks up for me tomorrow and then they will be hung. Great service, you made it so easy.

Can you make anything else besides curtains, I have a small vanity stool I want covered.

thanks and regards
Hi Catherine

The curtains have arrived and I've put them up to surprise riley when she comes home tomorrow. Very nice and she chose a nice fabric too, i like the lining also and really appreciate all your fine work in getting these done. Look forward to the next set of curtains to arrive.

Many thanks again